Life at Pupuk Indonesia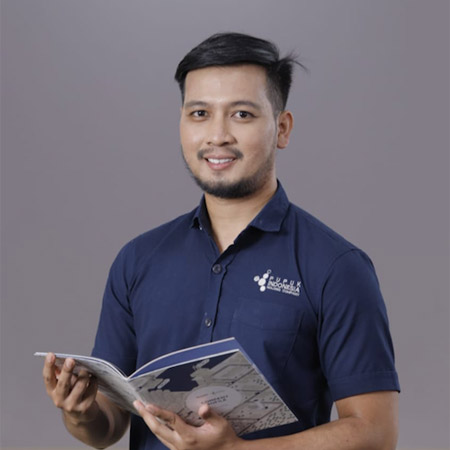 "

The work that I face every day requires me to learn new things and meet new people with various personalities, automatically adding new insights and new inspiration for me. Discussing with friends in various work units made me know things that I didn't know before and not infrequently their experiences provided positive inspiration for me in the future in contributing to the company.

"

Yudha Fitriansyah

Internal Audit Staff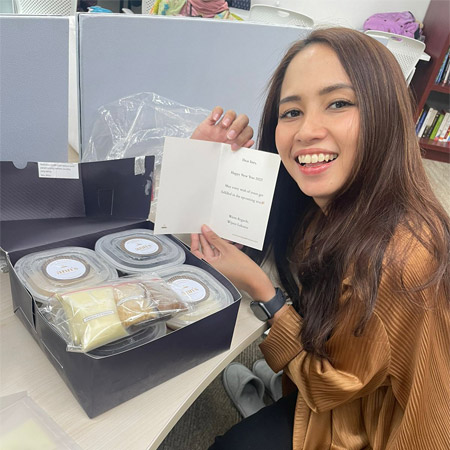 "

Pupuk Indonesia supports my career path, one of which is through the assignments I carry out. This means that Pupuk Indonesia provides a wide space for its employees to develop through various opportunities. This includes increasing our competitiveness through educational programs that are offered every year for high achievers.

"

Eugenia Ines Dwi Artvianti

Secondment at the Ministry of SOEs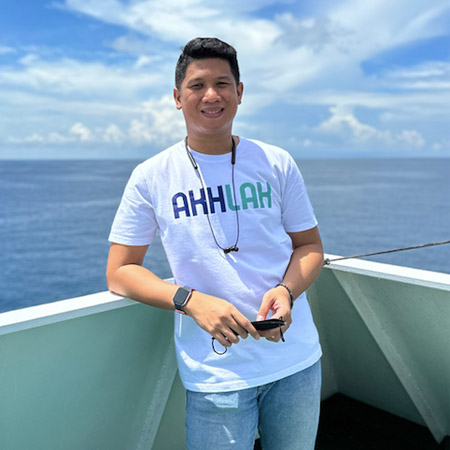 "

Time flies so fast when you're having fun, being able to contribute to the country, through a state-owned enterprise as big as Pupuk Indonesia is a pleasure and blessing from God that must be used as well as possible.

"

Rizal Zalil

Captain Of BUMN Muda Pupuk Indonesia Group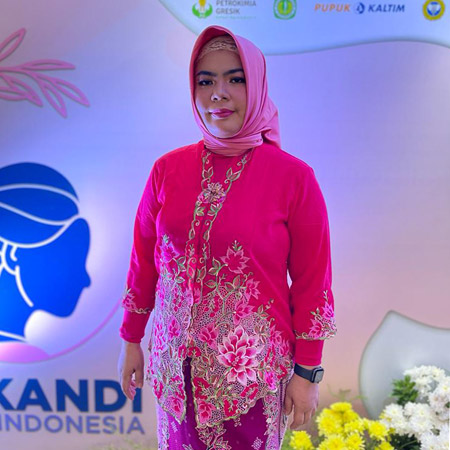 "

As a transfer employee from a subsidiary (Pupuk Kaltim), I am very excited to learn to adapt to the situation at Pupuk Indonesia. Especially with the implementation of centralization and transformation that challenged me to learn new things.

"

Zatul Farrah

Talent & Performance Management SPM Staff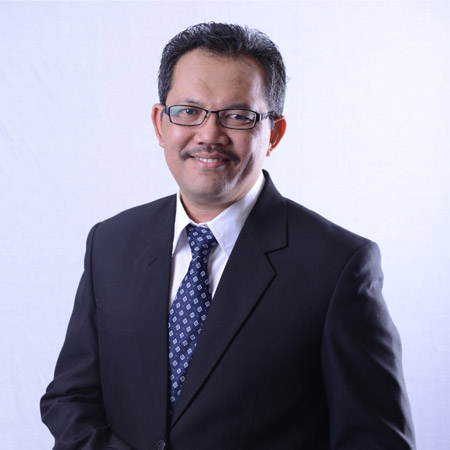 "

A growing company opens up many opportunities. There are many things that I can get, among others, the opportunity to develop competence is very open (there are Talent Development programs such as scholarships for master's programs, overseas training, etc.)

"

Agus Subekti

Assignment as President Director of Pupuk Indonesia Utilitas
Human Resources with Global Content
Our focus on society by creating a Community with better life transformation. Pupuk Indonesia Group realizes that the success of an organization lies in all the people who work in it. Pupuk Indonesia Group focuses more on building the character of its people by implementing a culture of AKHLAK (Trustworthy, Competent, Harmonious, Loyal, Adaptive and Collaborative), as well as ensuring a culture of meritocracy and performance which are the key parameters for the success of an organization. On the other hand, Pupuk Indonesia Group also continues to carry out the responsibility as a state-owned enterprise to provide value creation both economically and socially. Therefore, social assistance programs as well as Social and Environmental Responsibility programs continue to be put forward to have a positive impact on the people of Indonesia.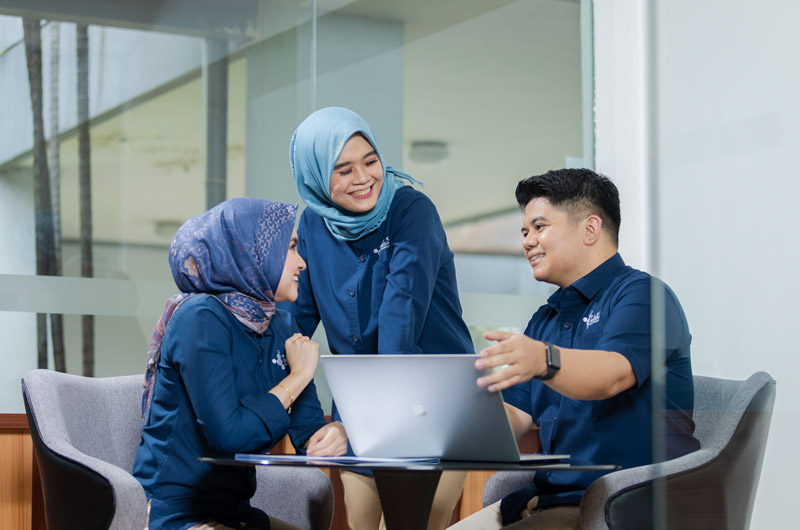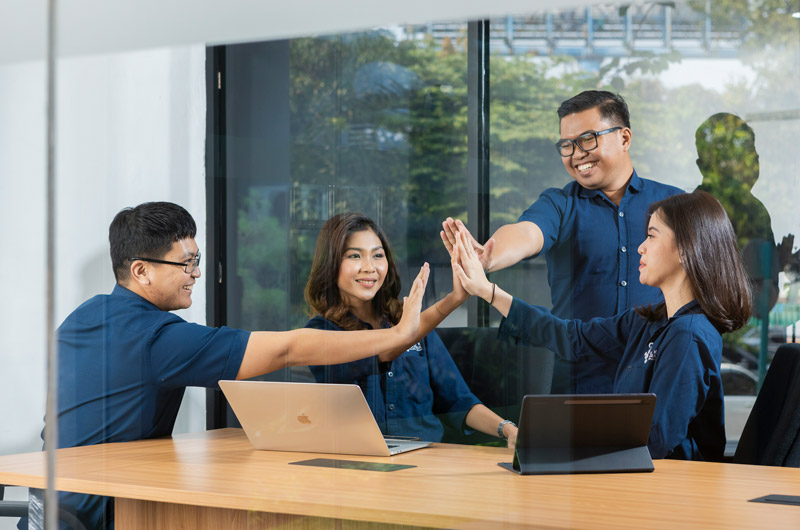 Pupuk Indonesia's Initiatives
Pupuk Indonesia is currently implementing an agile organization, where our organization is now faster in responding to changes in the market or the environment. Agile organization of Pupuk Indonesia is currently focused on the needs of its customers who require tailored offerings to create human resources capabilities and a performance based culture.

Recruitment Policy Standard
HR Recruitment
As an effort by the management of Pupuk Indonesia to produce high performance and productivity, Pupuk Indonesia carries out a series of HR recruitment processes. Starting from the planning, recruitment, education and training process to giving rewards in order to increase the morale of Pupuk Indonesia's HR. The recruitment process is carried out openly for the purpose of equity and transparency.
Human Capital Management System (HCMS)
Implementation of the Human Capital Management System (HCMS) in all Subsidiaries including Organization Development, HR Planning, Knowledge Management, Competency & Performance-based Remuneration, Talent Management & Career Path, Integration of the Holding Group HR system and preparation for the implementation of Enterprise Resource Planning (ERP) in HR has become the focus and ongoing stages in achieving quality human resources in accordance with the Company's business needs in order to have the best competence within the management of Pupuk Indonesia.
Passing Grade Standard Policy
Pupuk Indonesia has designed and established a standard Passing Grade policy for employee recruitment throughout the Holding Group, so that there are employees who have sufficient competence to support the performance of Pupuk Indonesia. Competency improvement is carried out through study assignments programs at home and abroad as well as the implementation of in-house and outplant training that is aligned with the talent pools program so that potential cadres are available as future leaders of the Company.
Career FAQs
Where can I find job vacancies in Pupuk Indonesia?
For information related to vacancies / recruitment of Pupuk Indonesia can be obtained on our official website, www.pupuk-indonesia.com. Please be careful and be aware of fake recruitment made by irresponsible persons/parties and on behalf of Pupuk Indonesia. Pupuk Indonesia never asks for or collects any fees from candidates related to the recruitment process or selection stages.
How to become an employee of Pupuk Indonesia?
Currently, the recruitment of Pupuk Indonesia employees is carried out through the Joint Recruitment process for SOEs. More details can be accessed at recruitmentbersama.fhcibumn.id.