Sustainability
Our Commitment to Sustainability
Sustainability Development Goals
Our Priority Program for SDGs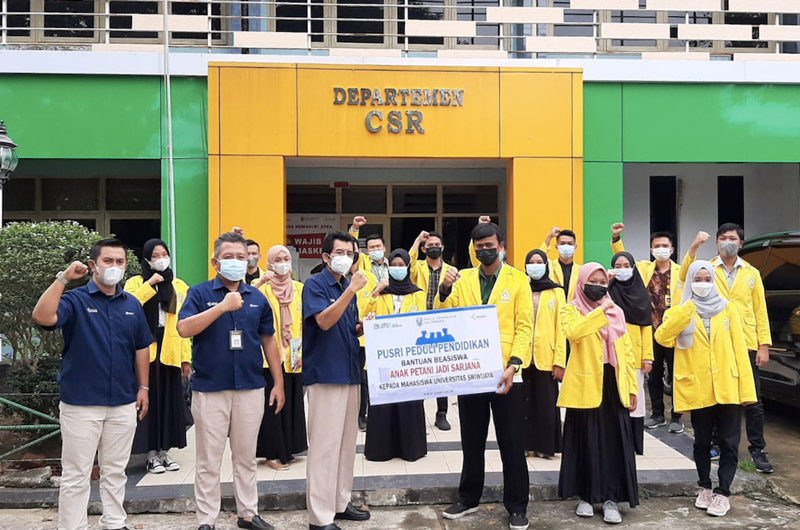 Scholarships for Elementary to Collegiate Level
Pupuk Indonesia provides financial aid for underprivileged students to continue their education from elementary school to university level. In addition, the company also provides literacy education aid and the ABC package equivalence education. Outstanding students who receive educational sponsorship from Pupuk Indonesia come from various regions in Indonesia.
Disability-friendly Empowerment Village
Pupuk Indonesia, together with the community, has developed a program that not only focuses on environmental preservation, but also emphasizes the participation of all levels of society, including people with disabilities. This program conducts the cultivation of sugar palm plants that can absorb pollution, as well as providing an inclusive environment for people with disabilities. In addition, the Disability-friendly Empowerment Village is revitalizing the community interaction space and synergizing with business incubators in terms of Covid-19 emergency response that prioritize the benefits of all stakeholders.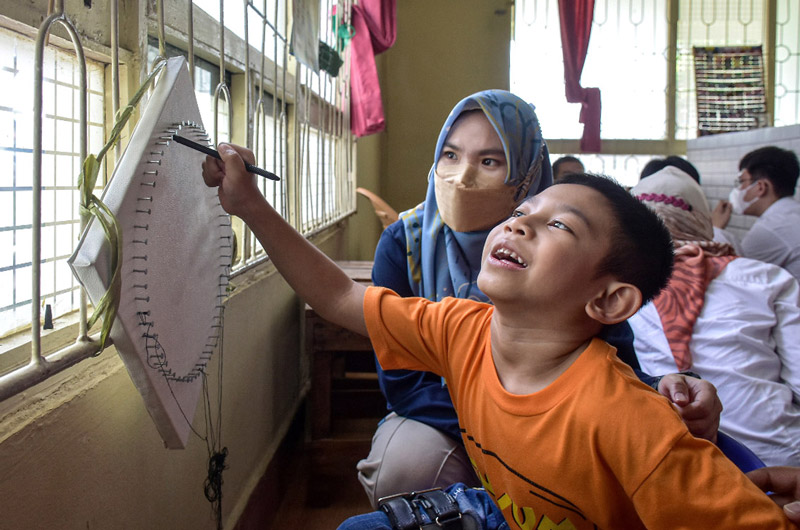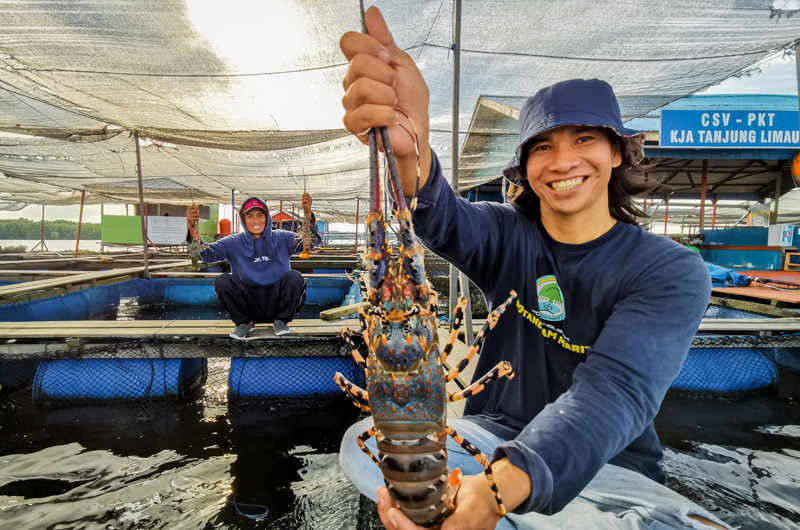 The Empowerment of Floating Net Cages
Pupuk Indonesia fosters local communities in the Tanjung Limau, Tanjung Gusung and Bontang Kuala waters to diversify the cultivation of 4 types of Grouper fish and 5 types of Lobster which seeds have been given to 74 fishermen who are members of the BEM Union. Through this activity, union members have expanded the number of cages to 120 plots and receive additional income of up to IDR 450,000 – IDR 4.5 million per month. Pupuk Indonesia also fosters fisherwomen to manage processed fish cultivation products for sale in the market, and even for export inquiry.

Our Support to Food Security
We support Indonesia to be a sovereign country by strengthening its food security, helping the country to produce food, creating products, and services. Pupuk Indonesia also provides agricultural solutions needed by the country. The presence The presence of Pupuk Indonesia Group has a positive correlation with the realization of food security which can be achieved through 4 pillars, namely:
Food availability (production and imports)
Food reserves
Diversification of consumption and food safety
Prevention and control of food insecurity in the provision of such food.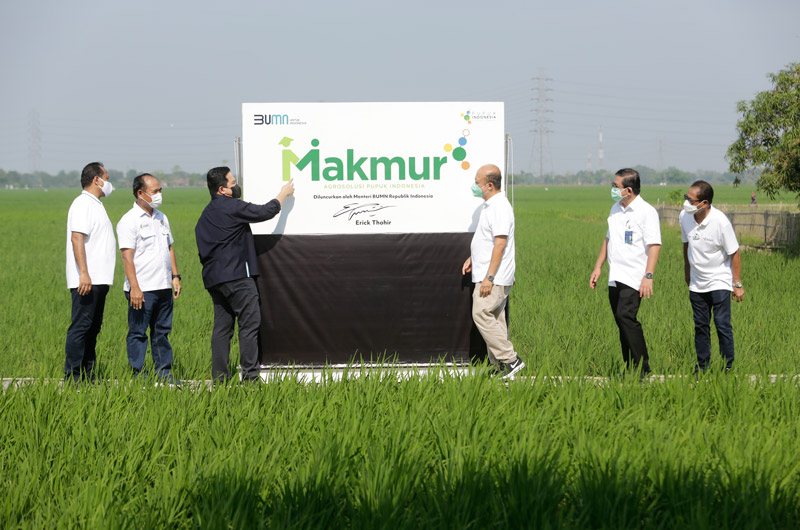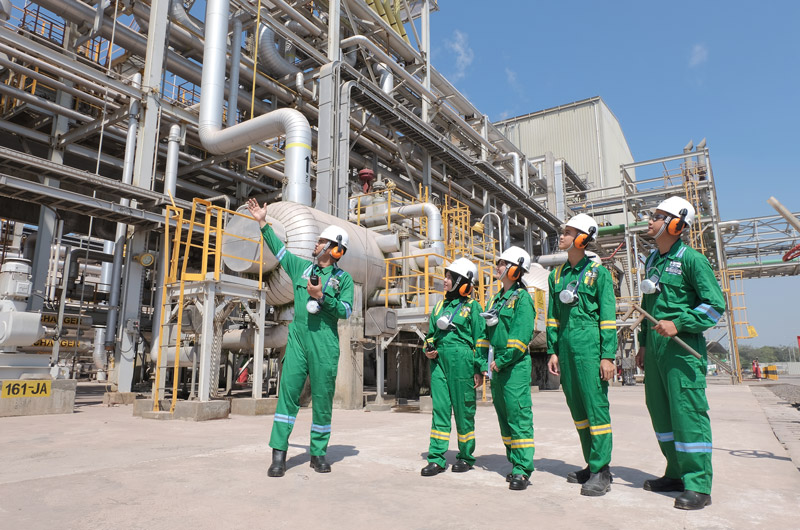 Clean Energy, Environment-Friendly, and Focus on Community Empowerment
Pupuk Indonesia Group is proactively seizing the opportunity to play an important role in the ongoing wave of energy transition to a low-carbon energy system at the global level. Pupuk Indonesia Group is accelerating the decarbonization and democratization of renewable energy which is believed to provide opportunities for the country to build a cleaner, more resilient, cost-effective and safer energy system. Advances in technology can deliver big leaps and will go hand in hand with the affordability of clean energy. Pupuk Indonesia Group continues to strive to be a pioneer in the development of clean, new and renewable energy.