Committed to Ensuring Food Security in Indonesia
We provide sustainable plant nutrition and integrated agriculture solutions for farmers
Plant Nutrition and Integrated Agriculture Solutions
Pupuk Indonesia group produces and markets Urea, NPK, and various types of fertilizers. We also produce ammonia, sulfuric acid, phosphoric acid, and other petrochemical products. The Group also engages in EPC, logistics, utilities, and trading business.
More about our group
Our Initiatives
Our Product & Solutions
As one of the major fertilizer producers in Asia, Pupuk Indonesia strives to provide excellent products and services to both domestic and international market. Our business portfolio also includes EPC, logistics, utilities, and trading. Pupuk Indonesia is also committed to reducing carbon emission through its green industry and decarbonization initiatives.
Learn More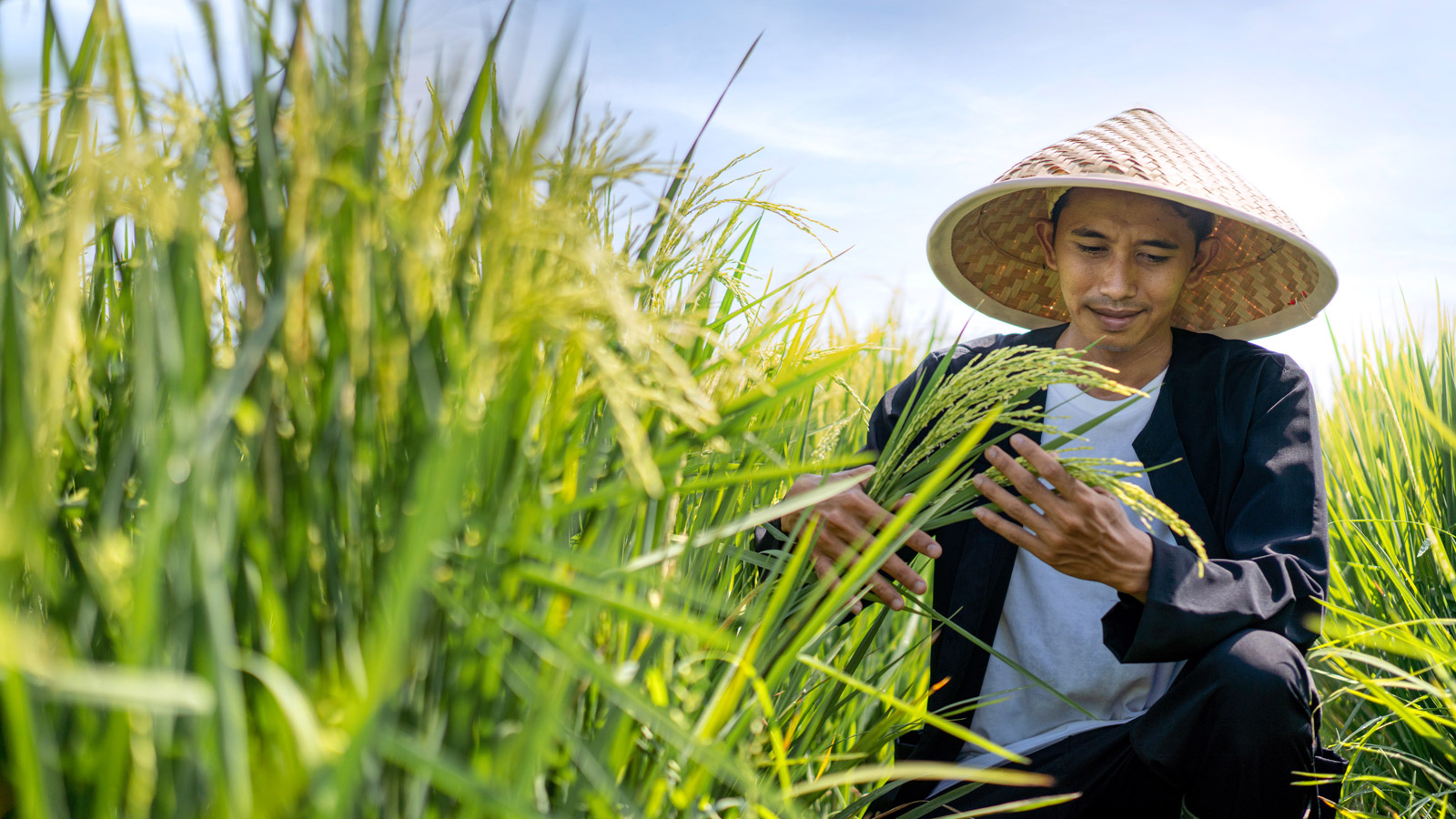 Our Contribution through Research and Innovation
As part of our commitment to Indonesia's food security, we innovate continuously to develop plant nutrition and agriculture solutions.
Through intensive research and strategic collaboration with global partners, we are committed to advance agriculture in Indonesia.
Learn More