Makmur
Agriculture & Farming Services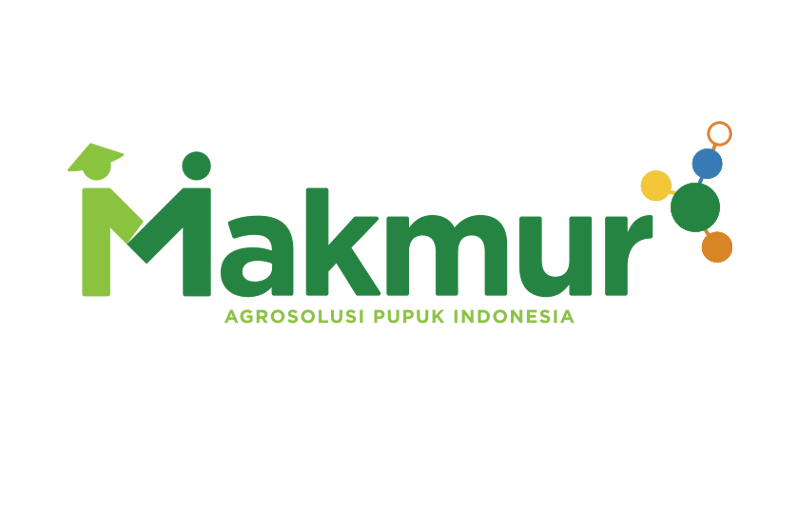 Makmur is an acronym for 'Mari Kita Majukan Usaha Rakyat' (Let's Advancing People's Business). It is officially launched by SOE Minister Erick Thohir in Subang on August 28, 2021. This program is an initiative of Pupuk Indonesia as an agricultural solution effort in order to increase agricultural productivity and farmer welfare.
The Makmur program, previously known as Agrosolution, consists of various aspects that help farmers and agricultural cultivation. Starting from the management of sustainable crop cultivation, information and assistance on agricultural cultivation, digital farming, and agricultural mechanisms. There is also access to capital and protection of agricultural risks as well as offtakers or market guarantees for farmers.
This program is a collaboration of multi-stakeholders, and is an ecosystem that integrates farmers with stakeholders related to agricultural cultivation from upstream to downstream: agro inputs, financial institutions (banks), insurance services, local governments, agricultural technology, and offtakers.
This program has also been proven to be able to increase productivity in agricultural commodities, and has been implemented in all regions of the country, and has been successfully implemented in Aceh, North Sumatra, West Sumatra, Riau, South Sumatra, Lampung, Belitung, Banten, West Java, Central Java. , East Java, Bali, West Nusa Tenggara (NTB), East Nusa Tenggara (NTT), Central Sulawesi, South Sulawesi, Southeast Sulawesi, Gorontalo, and North Sulawesi.
Meanwhile, the commodities that are the focus of this program are rice, corn, chili, palm oil, cassava, coffee, pepper, cocoa, shallots, sugar cane, tobacco, pineapple, and mangosteen.
On September 30, 2021, PT Pupuk Indonesia (Persero) collaborated with PT Bank Rakyat Indonesia (Persero) to make the Makmur program a success. The two state-owned enterprises synergize in the context of empowering farmers and providing access to capital for Indonesian farmers. This commitment was stated in the signing of a memorandum of understanding or MoU witnessed directly by the Minister of SOEs Erick Thohir at the Ministry of SOEs. Through the Makmur program, farmers get many facilities that support agricultural cultural activities.